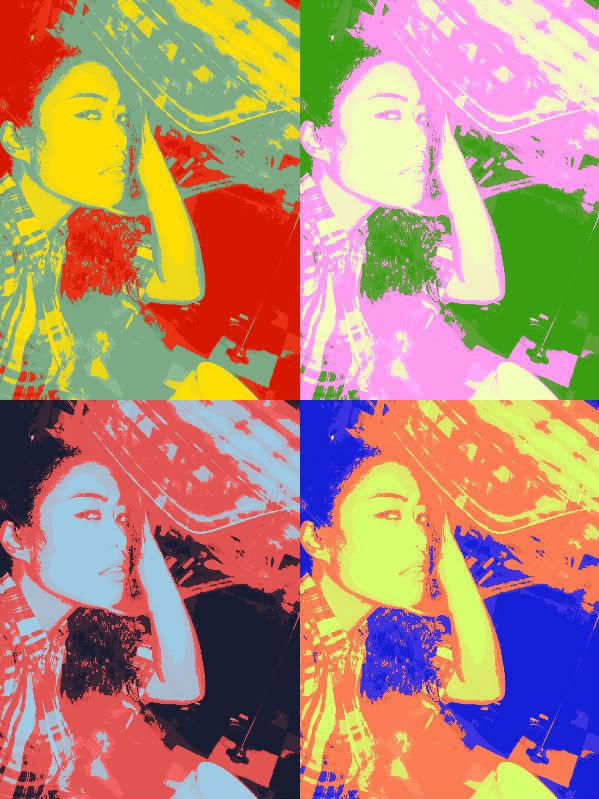 March was the best month of the year for me so far. I know it will just get better. I really disliked January and February compared to March! I am so happy to be alive.

I am too tired to write funny captions but I will later today.

These are photos from MARCH!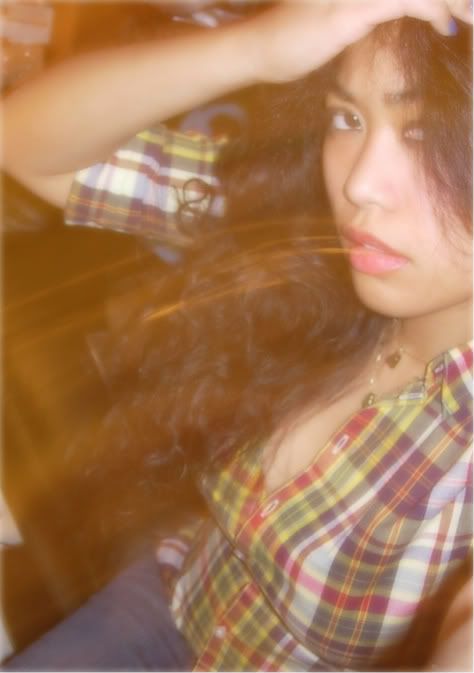 Photo by PG



Scott Barnhill, Claudia Wu, and ME!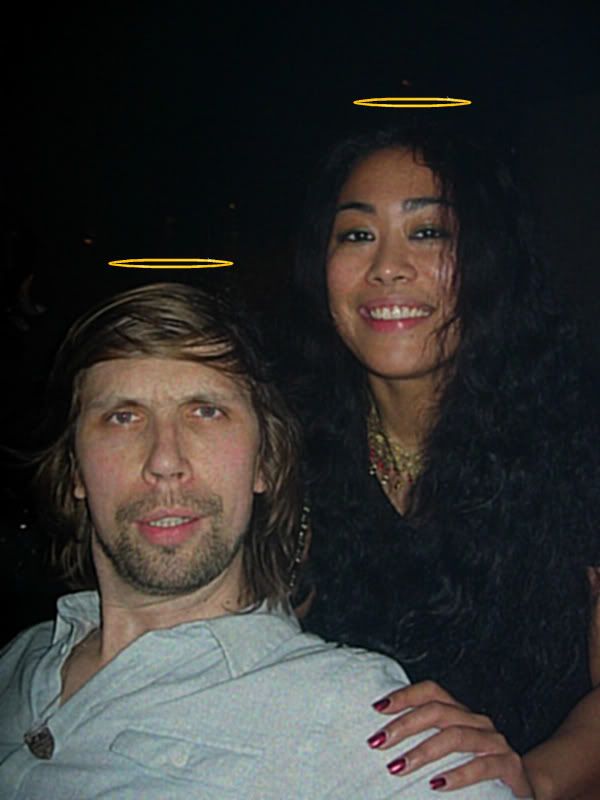 Texas P & Busy T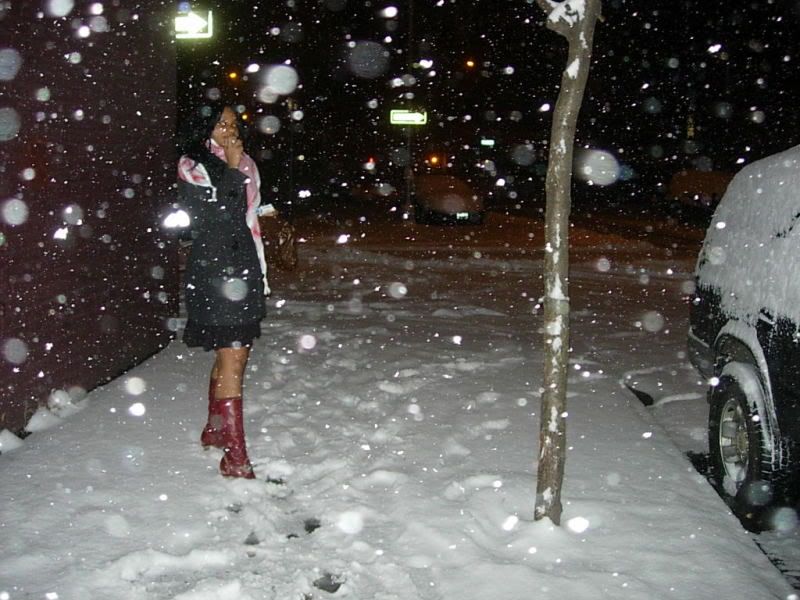 My cousin the illest MC on the planet, JEAN GRAE!









Alright we were not in our right minds. First day of 12 inches of snow in NY. Hell no.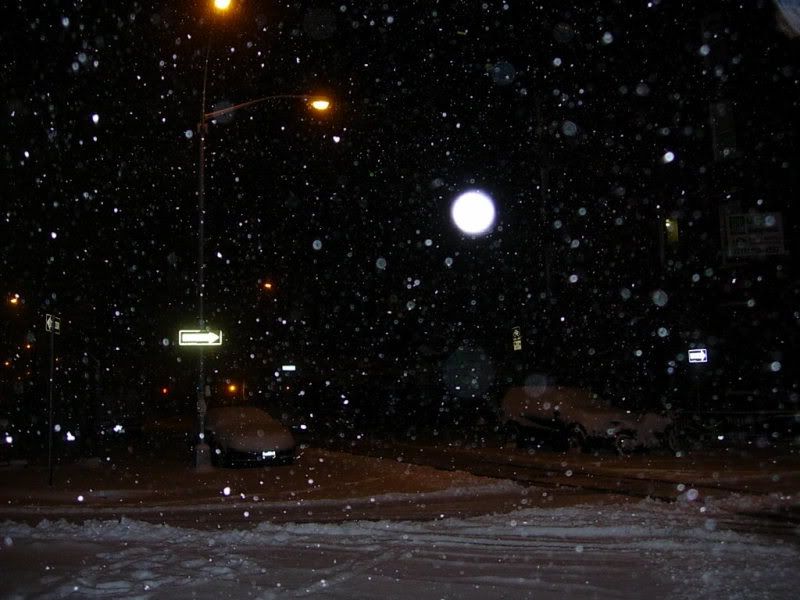 MY NEW FRIENDS By Raphael Neal (He is one of the best artists I know, look him up!)

ONS



TONY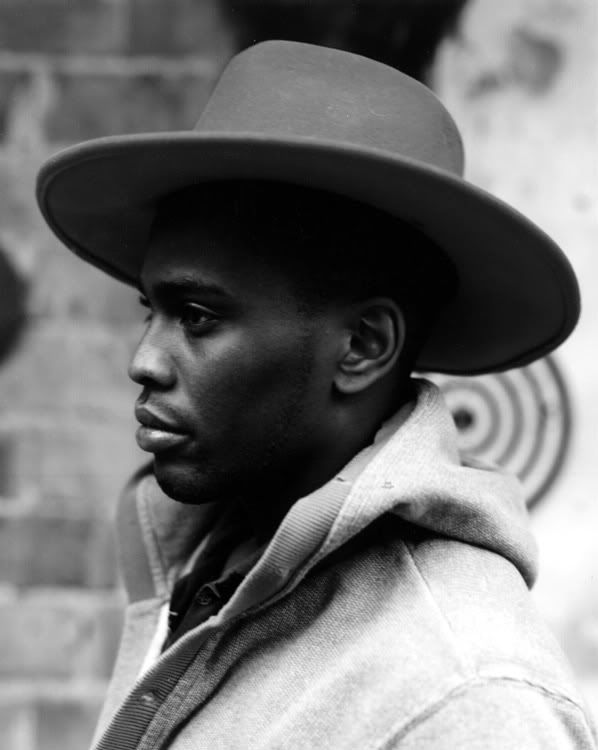 Ons and Tony are great actors in Paris, France.
Check this little clip out. Salim Kechiouche is also in the clip.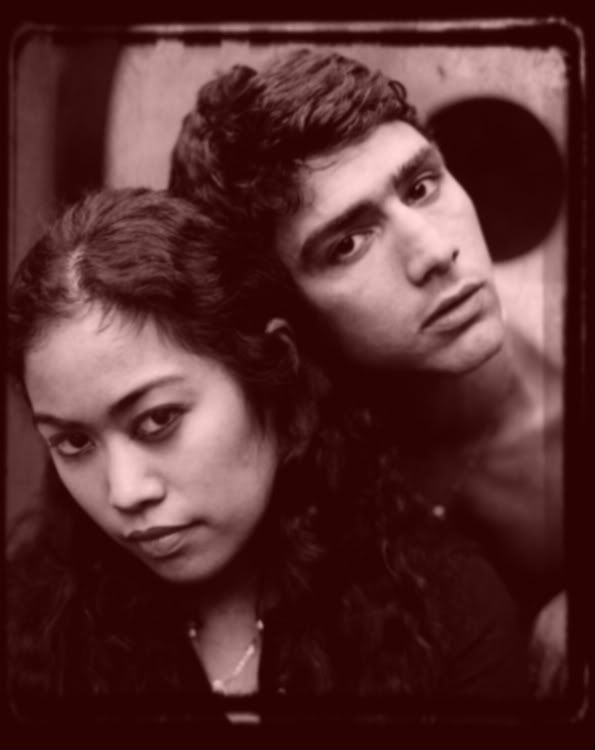 Salim Kechiouche and Tiffany Limos (me) by Raphael Neal



Paris



Paris