Scott Barnhill has been a friend of mine since 1996 or 1995???
You may know him as a model from the 90's, the face of Versace with Gisele, YSL with Kate Moss, and countless covers and spreads.
He has been the muse and model for Galliano and Gaulthier for the last 13 years.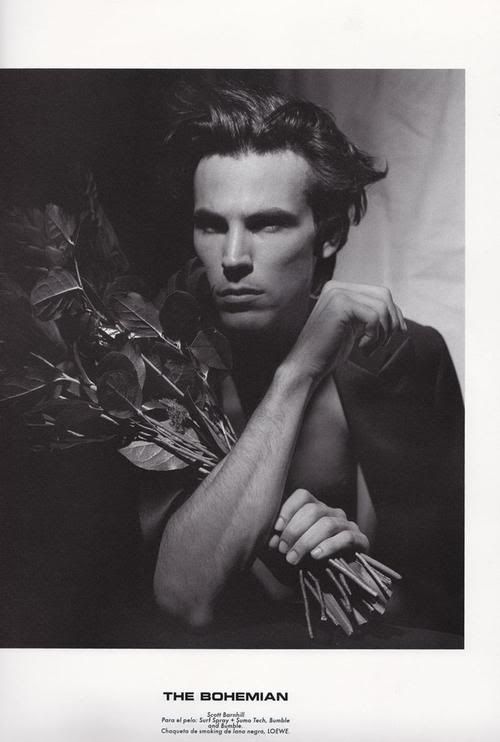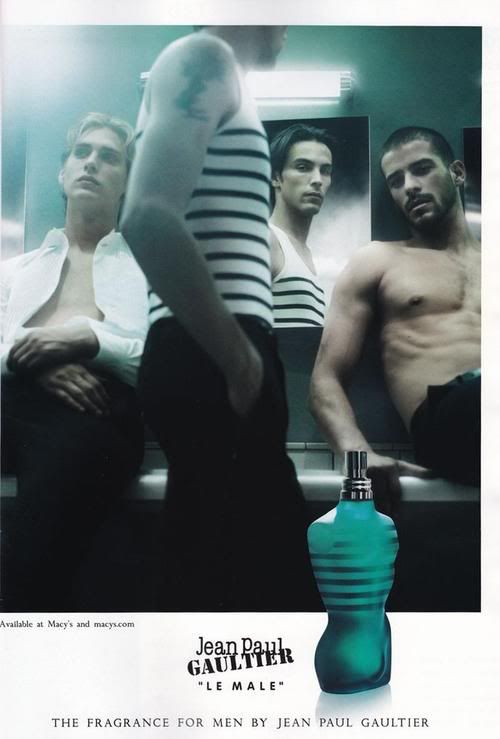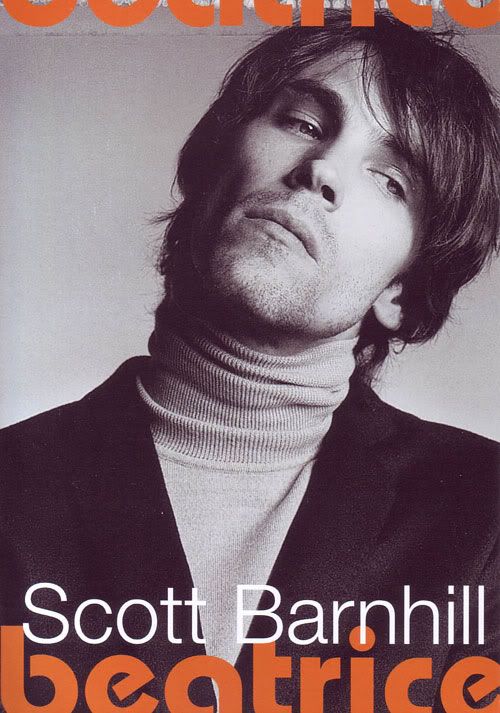 There are two models featured, the second one is SCOTT!
This video also features two models and the second one is SCOTT!
Look him up if you don't know him.
But I just know him as my homie Scott.
I knew him as a skater and a sweetie!
So when people talk to me about him being this fashion icon figure, I forget they are talking about SCOTT!
Well, I am very proud of Scott and I wanted to share that with the world.
He has been the kindest friend and we have kept in touch all of these years.
Till this day, he is the same Scott I knew! (but even better!!! *wink)
But now he lives in Paris and has a cool great band called BLACKBOX EXPOSED.
Go and check it out tonight if you are in Paris, France!
Host: blackbox exposed and the queen mab
Type: Music/Arts - Concert
Network: Global
Date: Saturday, March 28, 2009
Time: 8:00pm - 11:00pm
Location: Palais bar
Street: 39 rue des petites ecuries 75009
City/Town: Paris, France
Here is a great little article on Scott and his band:
A Model Takes the Mike
Here is a Blackbox Exposed Video:
Here is another one:
Here are some pics of us goofing off in PARIS! March 2009.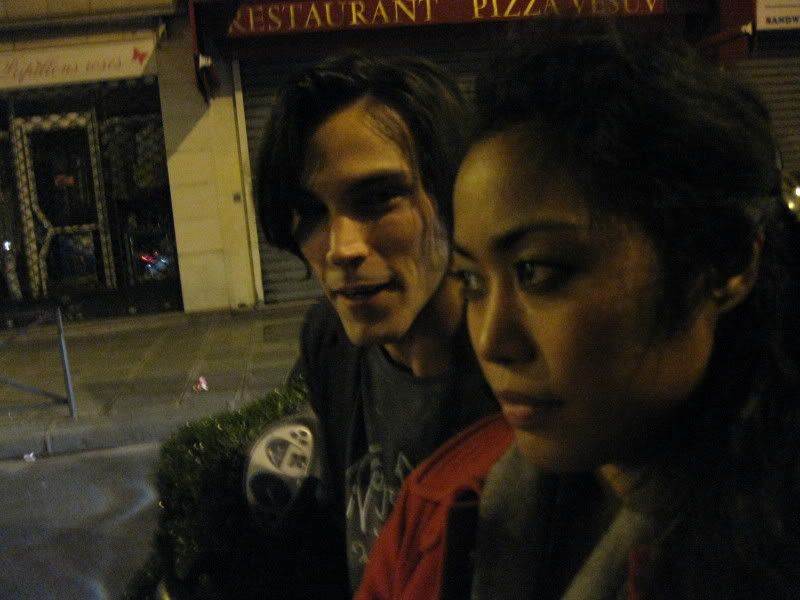 Oh SCOTT!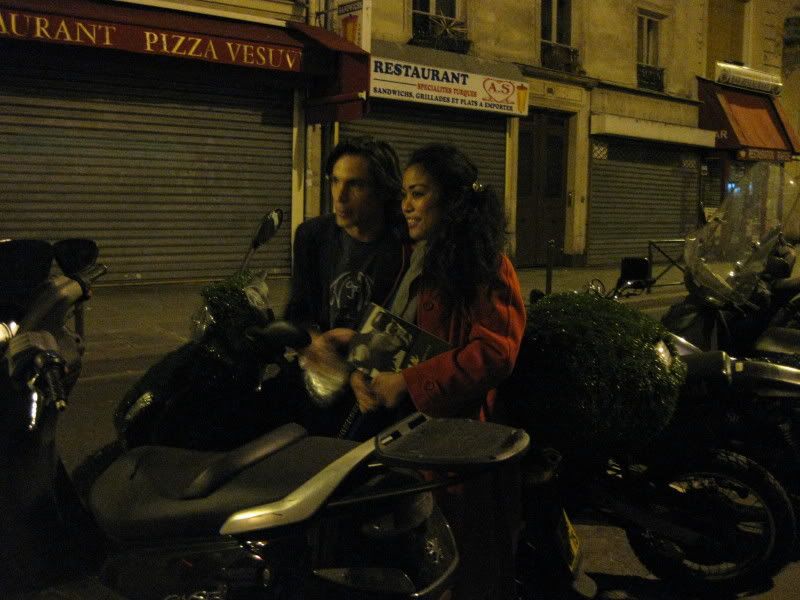 Two little friends trying not to laugh our asses off! (at something we are looking at obviously)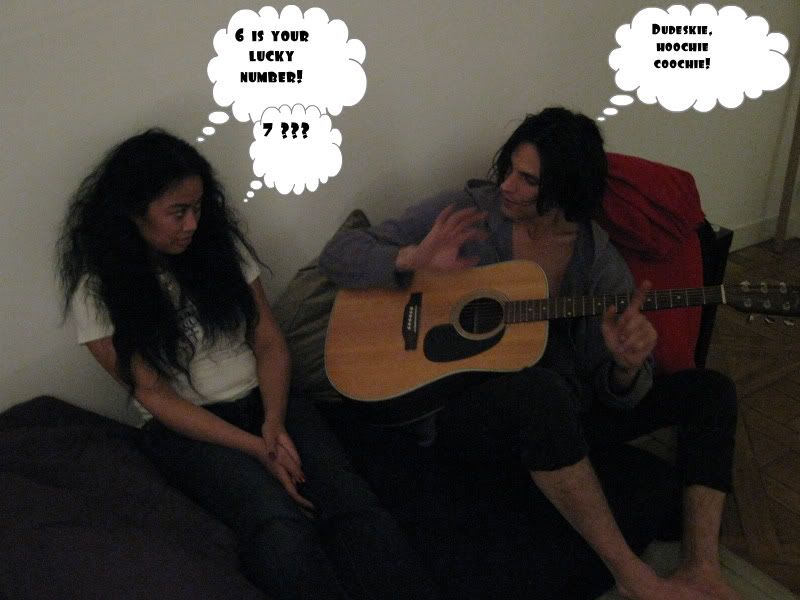 I just don't believe some of Scott's stories. HA HA HA HA! (that's between us)