Friday I'm in LOVE!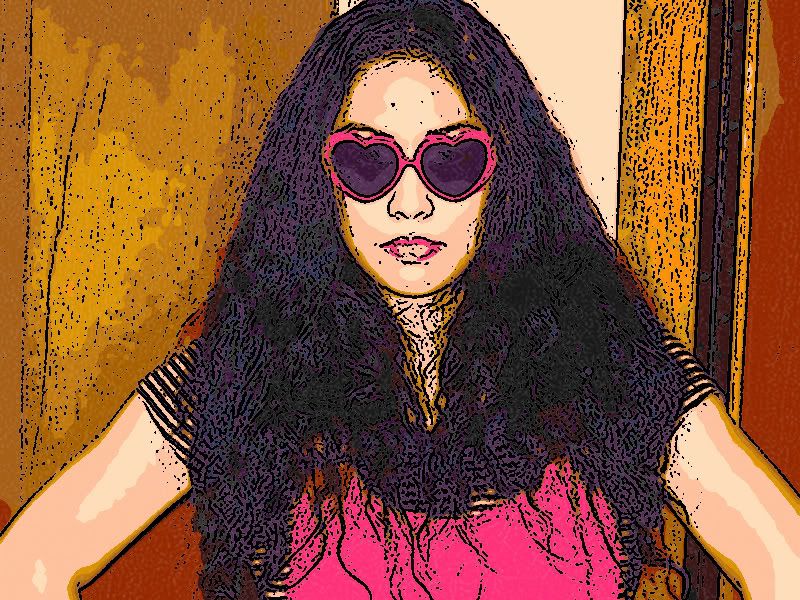 Oh yeah! I smile all the time! (The red heart sunglasses where a Christmas gift from my home girl A$A. I love hearts!)
Tiffany!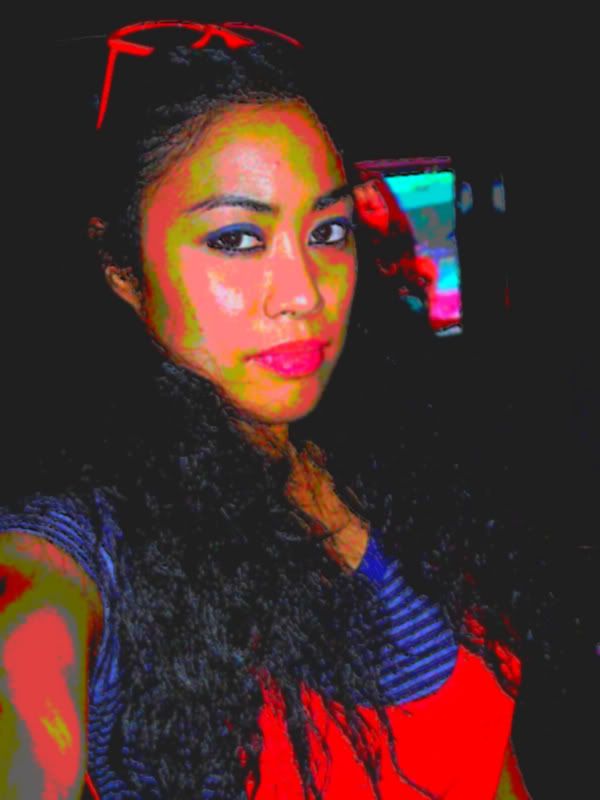 Rouge, moi colour!
Watching Accatone by Pasolini! Playing with the camera... which do you like better? Long hair or short hair?

TELEVISION RULES THE NATION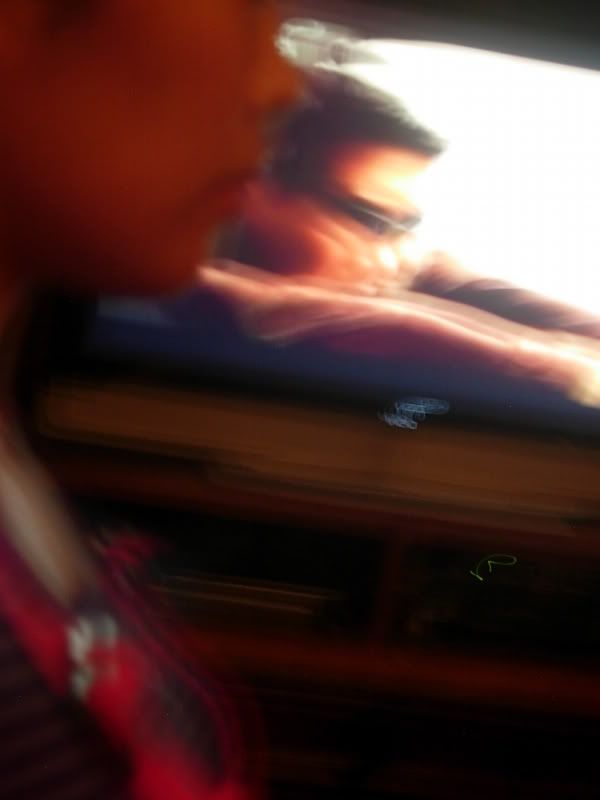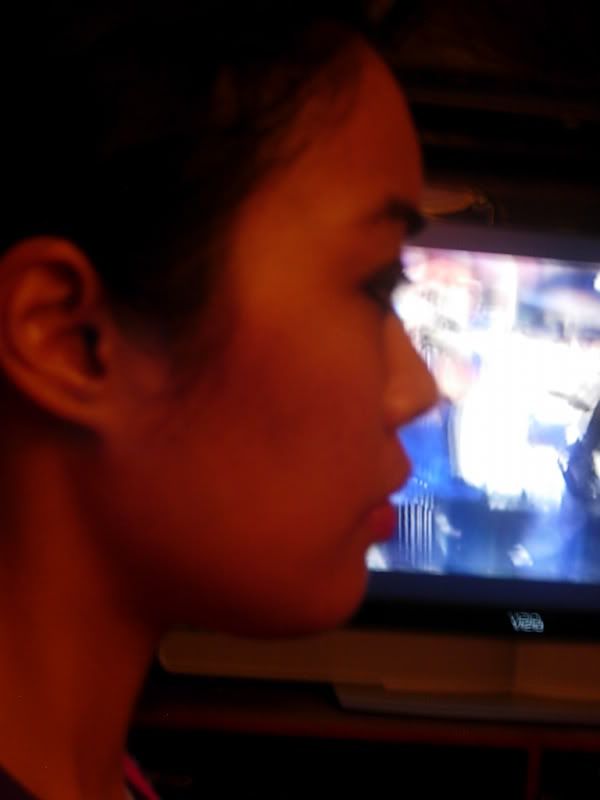 My homie JC came over because I hadn't seen the homie in a long time! We also watched A$A's unfinished music video/short that I worked on. THAN, we watched the infamous SOUTH PARK epidsode with Kanye West regarding FISH STICKS!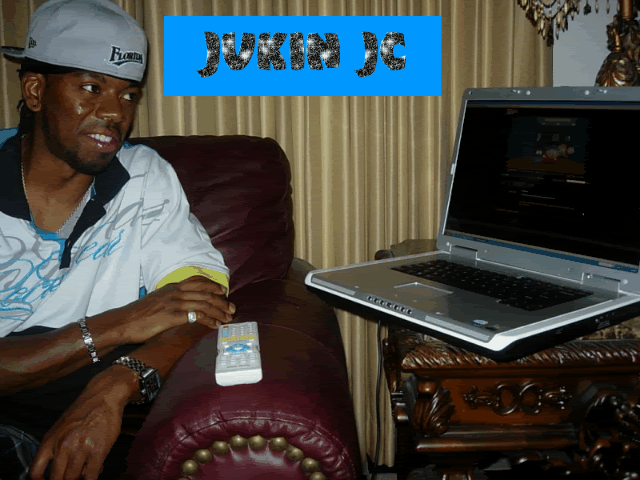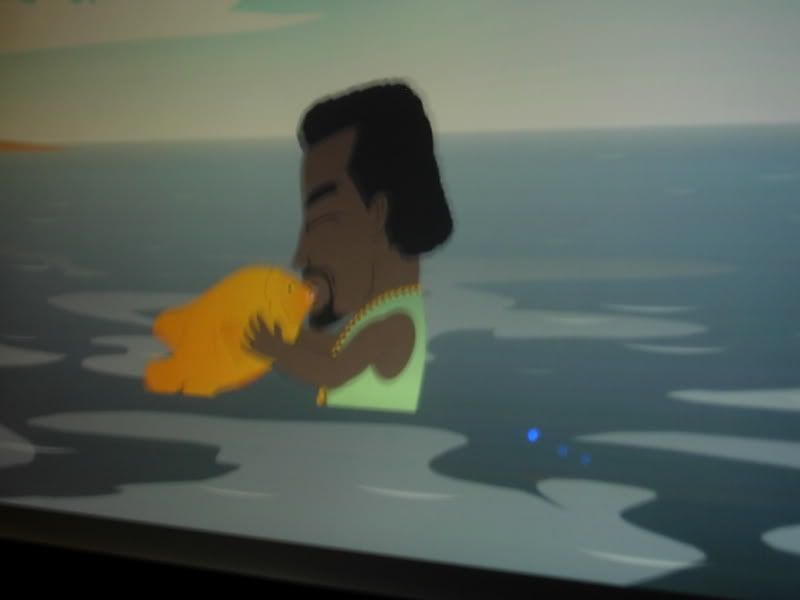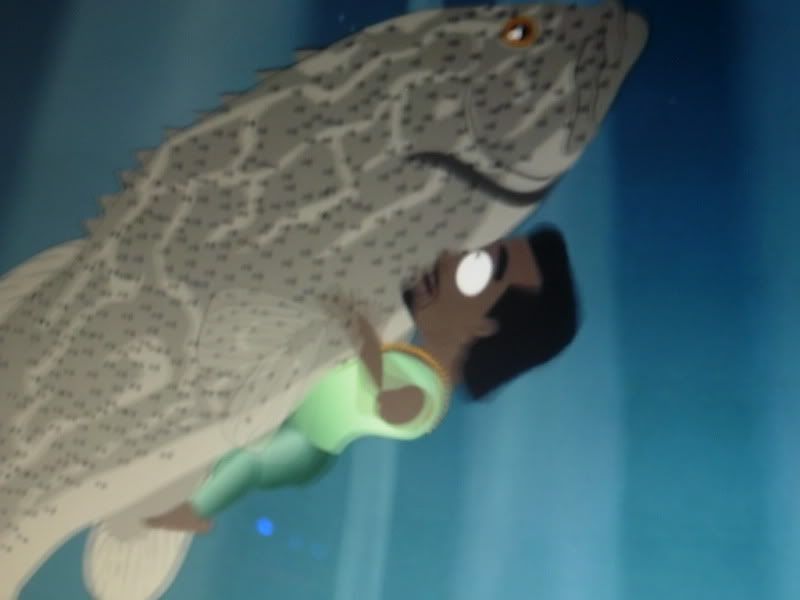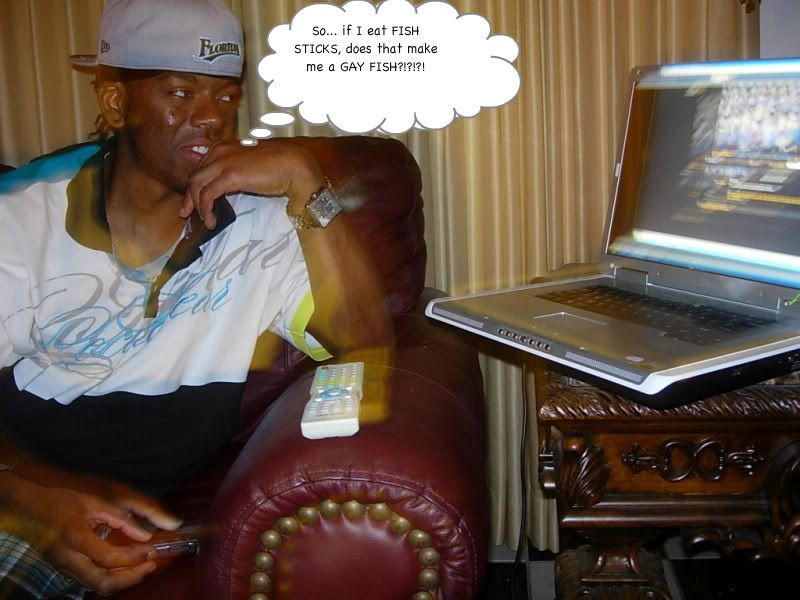 My shoes!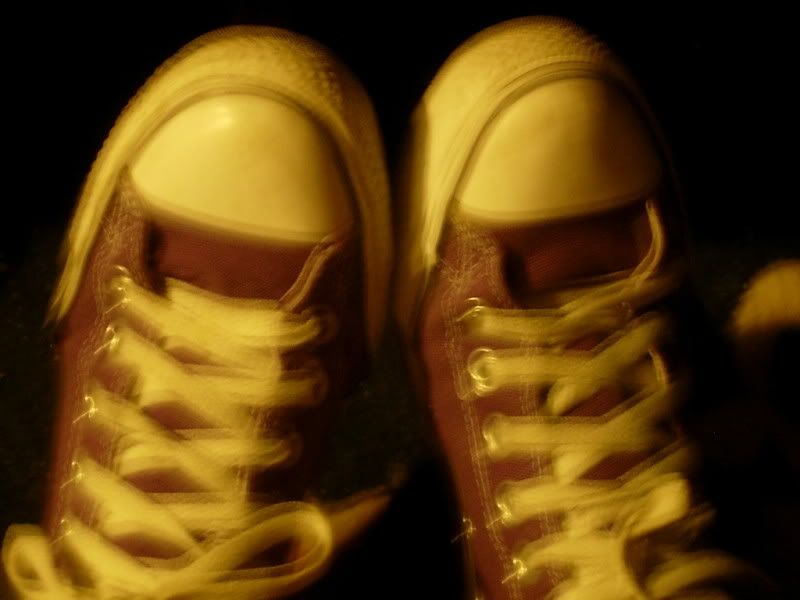 JC and I than ate Lasagne, Bread, Steak, Rice, and TACOS while watching
Million Dollar Baby
. Interesting.
I don't know if some of you remember my dog Snappy! He turns 14 years old this month. My friends from high school can't believe he is still around! Even my family can't believe he is still around. He is my baby and good luck charm. I love him more than anything. Larry Clark did an installation of him in 2005 for his pUNK Picasso art show. I use Snappy in my writings and in other projects as well. Bruce Weber even featured Snappy in Italian Vogue! HA HA HA! Larry Clark even used Snappy for a Christmas card once! I think the year was 2003 or 2004? I can't remember. He is in Larry's books and he is a well known little celeb in my circle. Oh yeah! We did a Cheapdate magazine spread with him along side Paris and Nicky Hilton! That was a hoot. (Cheapdate magazine - founded by Kira Jolliffe and Bay Garnett. Guest editors included Liv Tyler, Kate Moss, Marlon Richards, Rachel Weisz, Chloe Sevigny, Jerry Hall, and... I was a contributor.
Snappy got a new SHORT hair cut! As some of you might know, he has had blue mohawks, long moppy looks, and a totally skinned look. Here are some pics of his new short cut with his orange Texas Longhorns sweater and his light blue scarf! Awe. ;) His nose has gotten lighter in color with age and his eyes have cataracts now. His body aches more too but we take really great care of him.