Claudia and I decided to go to the Hester Street Fair. Paul Gondry happened to be in town so he met up with us. It was a great sunny day but Day 5 of feeling under the weather. Here are some pics of what we ate.
Claudia's dish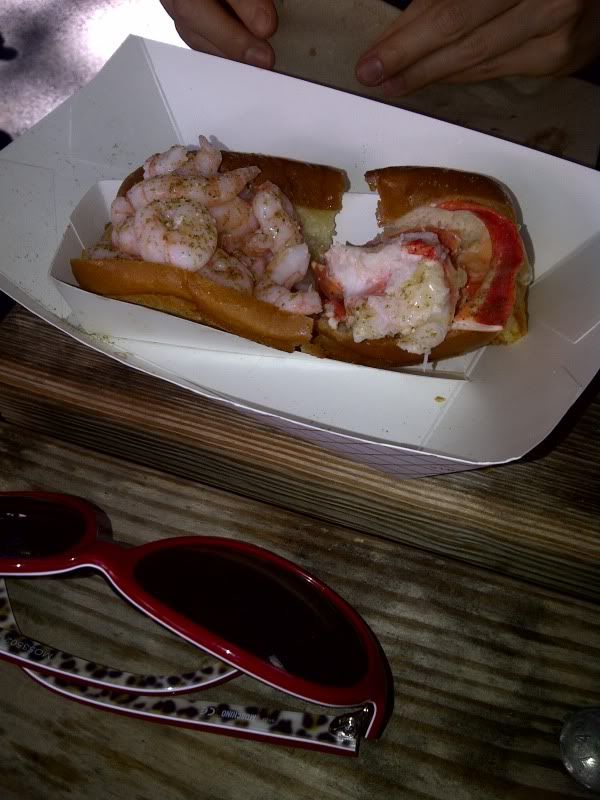 Paul's dish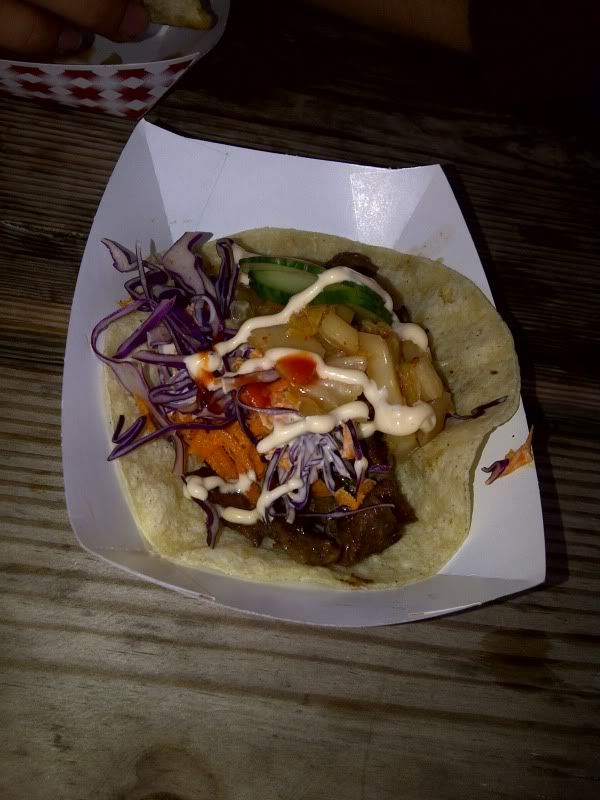 My dish!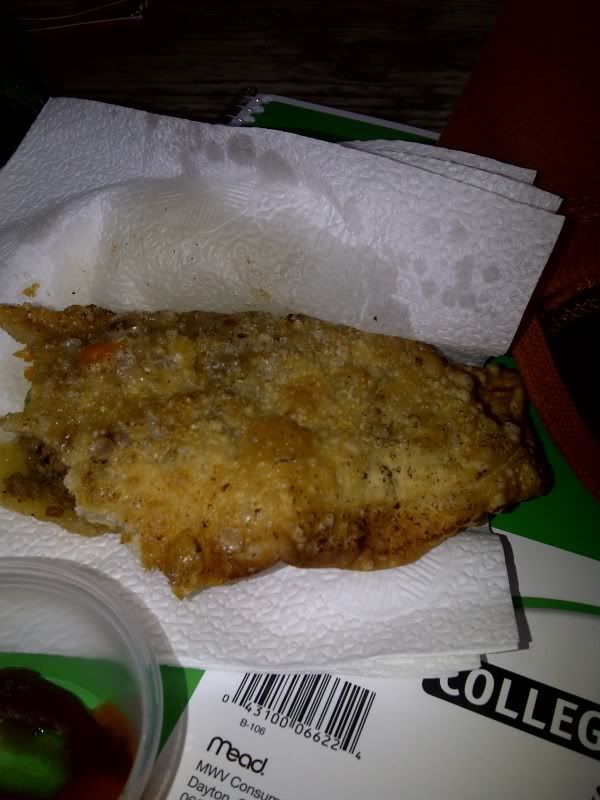 Sorbets, macaroons, and sitting next to Suchin Pak at the benches... we decided to split! Claudia drove and along the way I realized the Yohji store wasn't there anymore! This was in its place!
WOW! That's saying alot. Congrats to Alexander Wang.
We finally arrive to Brooklyn after massive traffic and detours. Here's Editor-In-Chief of The DDD Magazine, MAYA CONTRERAS with featured artist in The DDD, Paul Gondry!
Maya was pretty swamped and had to jet. Claudia, Paul, and I decided to go to Paul's house near White Castle. HA! (inside joke for Quark Henares)
Here are some DDD magazine's on the Gondry's coffee table!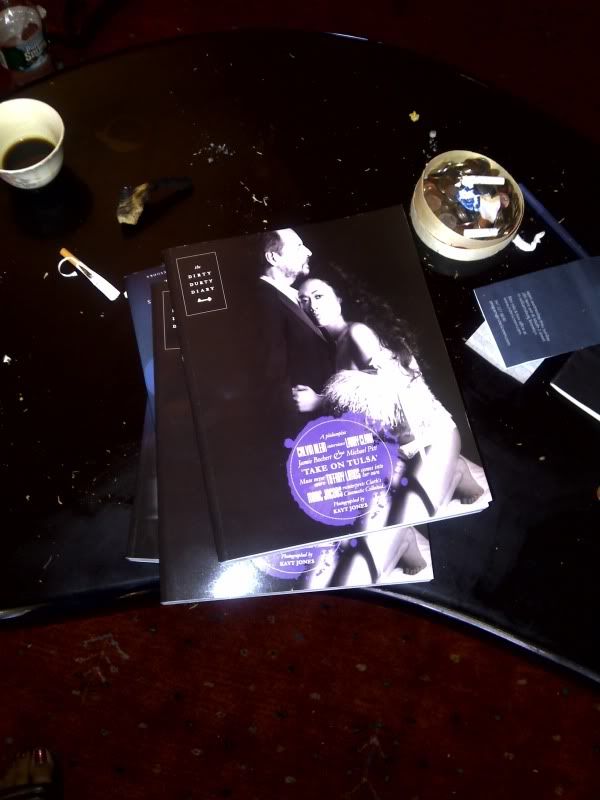 Claudia relaxing...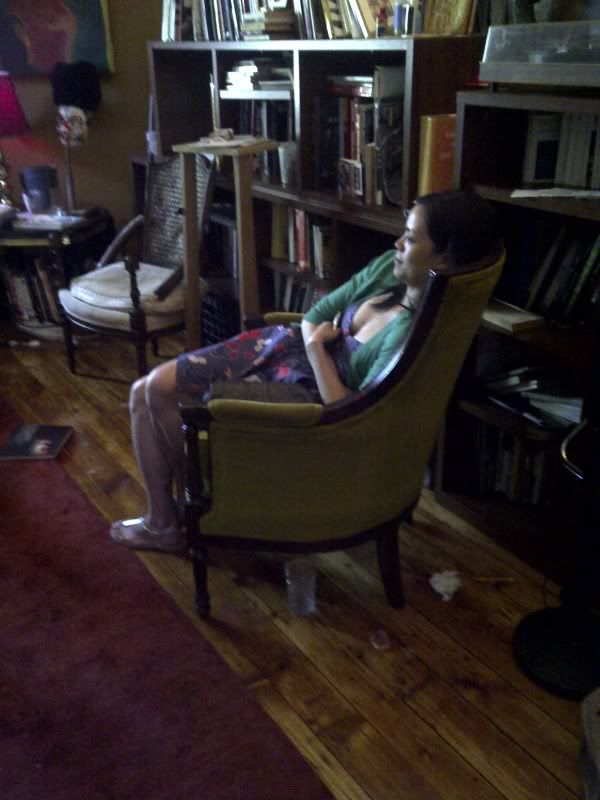 My homeboy for life... Paul Gondry.
I had a beer and Claudia and I decided to leave the house and head back into the city. I fell asleep. I went outside and saw Terrence Jennings of all people AND Nelson George. My cousin Jean Grae came to meet me and we walked all over the city for a few hours catching up on life. It was a blast to see her and to finally not be trying to play phone tag with her. CVS had my prescription - so happy to have some medicines for this cold. I cannot take one more day of it!
Had an interesting day... went to sleep.