As you know, I lost my camera but Myta Santiago managed to send me these pics!
Thank you so much Myta!
It was great talking to you last night! (wink-wink) (LMAO!)
With Sid Lucero, Manet, Digna Santiago at the Independencia Premiere (Dir. Raya Martin)
Me, Digna, and Manet!
Digna and I at Cafe 72 across from Hotel Martinez and the beach!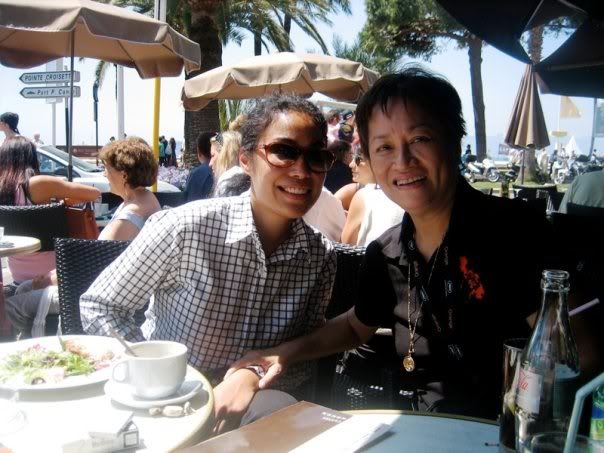 At the Hotel Martinez with Digna Santiago! Great View!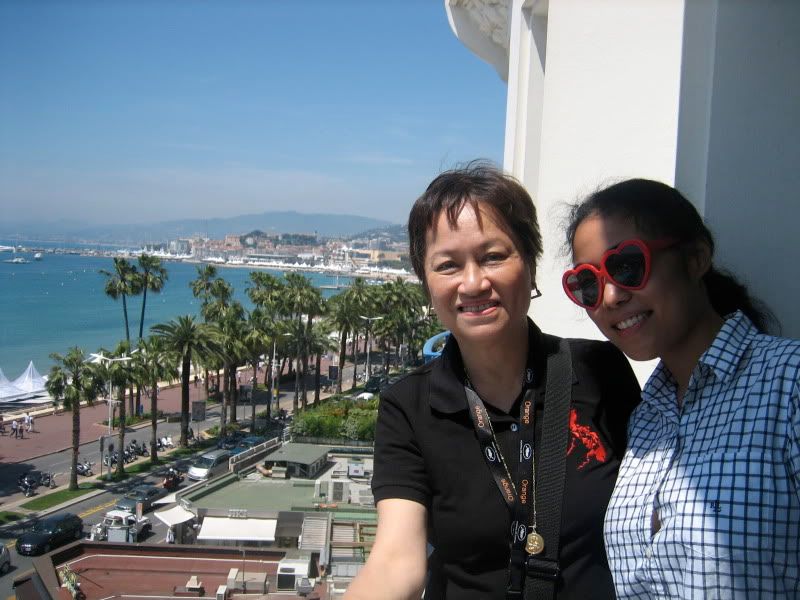 Manet took this photo of me at The Inglorious Basterds Premiere!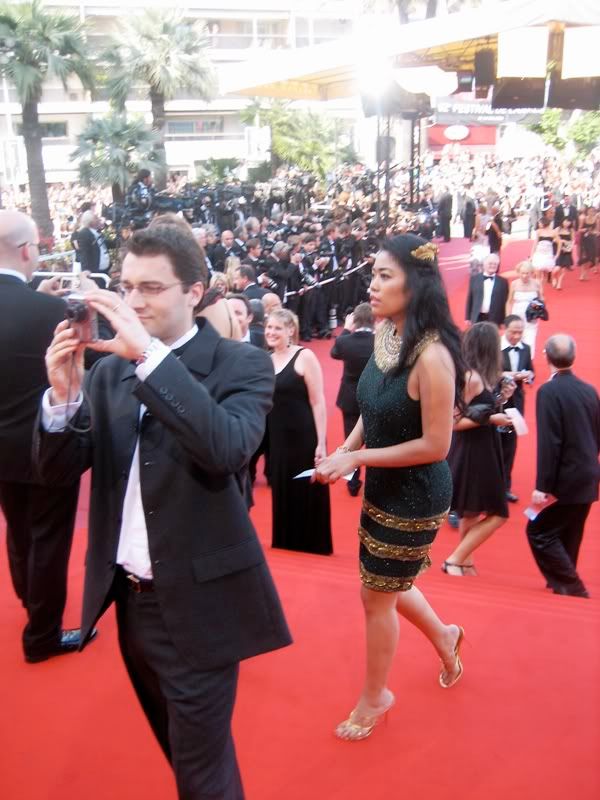 Me looking frazzled and half-baked after going through security and walking down that long red carpet. Mayhem!