Let me back track.
3/11/09 - Tuesday
I went to the Cafe Beaubourg with Claudia to meet my friend Veronique Godard, yes, the sister of Jean-Luc Godard. We talked for a bit than I met my friend Nadege at the same Cafe. We just talked about business with her. She looked gorgeous as usual. Than Emma Pick met up at Scott's place to take some photos of me.
Tonight Claudia and I hung out with Gael Morel, Salim Kechiouche, Raphael Neal, and some other French friends. We went to come place called Murano but I didn't like it because it seemed to me like a place in LA where all the fabulous actors hang out but way worse. We really did not need to hang out there but it seemed the actors wanted to hang out there. I never want to go back there. Then there was some guy who thought he could get at me. NO!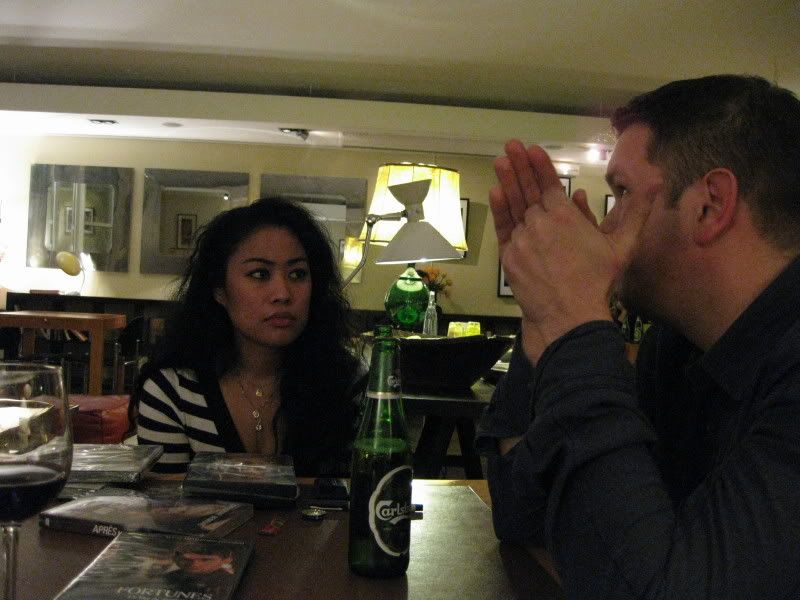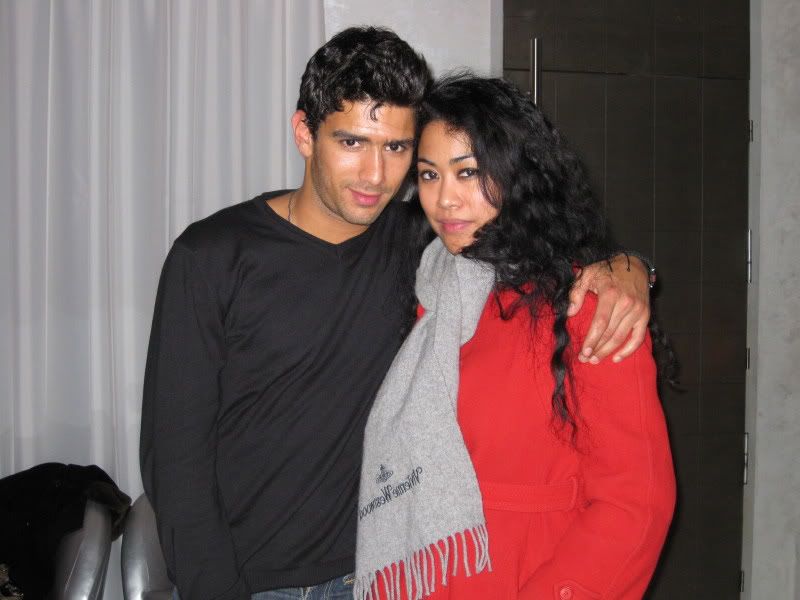 We first went to see Vincent Maraval and watched football at the Cinema that Wild Bunch made. It was gorgeous and I want to go watch football there tomorrow.
Of course Claudia and I are way... tired too and I am barely writing right now.
3/10/09 - Monday
We met with Gildas from Kitsune, than we met up with Michel Bernstein, than we met with Scott and his friend Emma. Than Claudia and I went to the Fantastic Man party. We grabbed goodie bags and than headed in a rush to a premiere that Isabelle Huppert was starring in. Than we wined and dined and called it a night.
Michel Bernstein
Vincent Maraval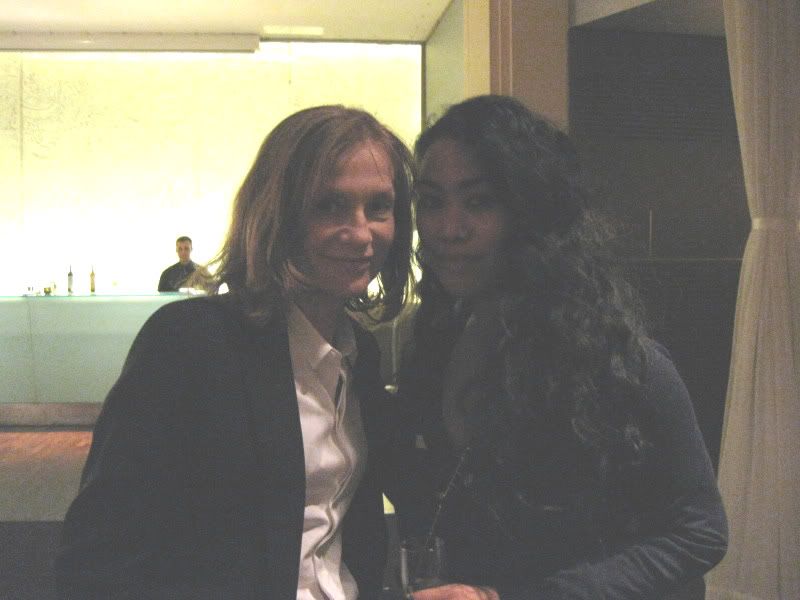 Isabelle Huppert